Shushu's Carrd Portfolio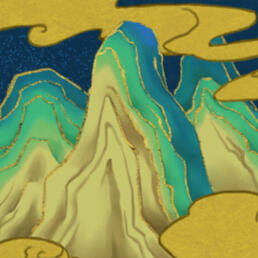 Gathering my internet presence into one place
About
A working pug who grows bacteria by day, and draws every other time.
Likes FE, RGG, LoGH, TGAA, T&B, and some other things.

Portfolio
(Please click on the thumbnails for better quality)
Base Price (1 character)
$100-360
(other fees may apply)Additional Characters
$30/characterWill Draw
Humanoid non-robot characters, SFW content, backgrounds with big plantsWon't Draw
Backgrounds w/ perspective, complex armor, NSFW, mecha, furries
(I reserve the right to refuse commissions for reasons not listed here)
Payment
I only accept Paypal in USD!STEPS
1. Read the Terms of Service carefully! It has ALL the information on usage rights, process,
2. Fill out this form and follow the instructions!
3. If you have any questions about the ToS or the process please email or DM me (see Contacts page)!